More reasons to shop at kagami

Lowest Price Guaranteed

Get Heavy Weekend Discounts

Best Online Shoping Experience

No Additional Fees For Transactions

24 X 7 Quick Delivery

Every Day New Stocked
QUICK DELIVERY ON MANY ITEMS
---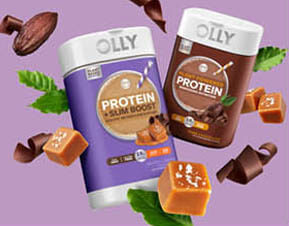 FOOD SUPPLIMENTS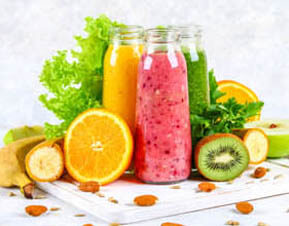 NATURAL JUICES
ANIMAL CARE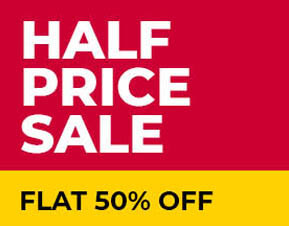 SALE OF THE YEAR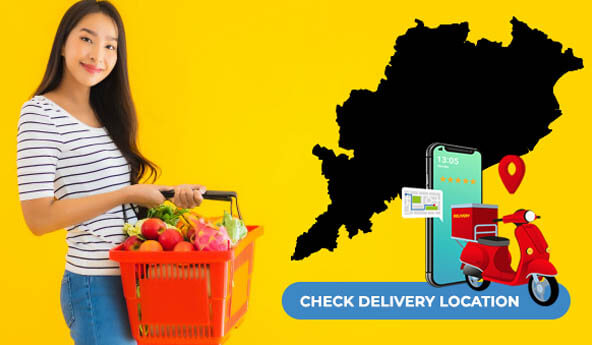 Happy
Customer

TAMASA RANJAN MISHRA
Kagami stevia sweet drop are made of 100 percent natural zero calorie sweetener and in the best and healthiest alternative to sugar and artificial sweeteners the best of my Knowledge.

LAXMI PRIYA PANDA
Kagami Chia Seeds can be eaten raw or soaked in juice, added to puddings & smoothies or added to baked goods. its really good for health as i am using it last six months.
OLD STOCK CLEARANCE
LIMITED ITEMS WITH
80%

OFF

We're making spaces for new ranges. so this old but wonderful products can be yours!
SOME OF OUR WELL KNOWN BRADS